Monthly Astrological Insight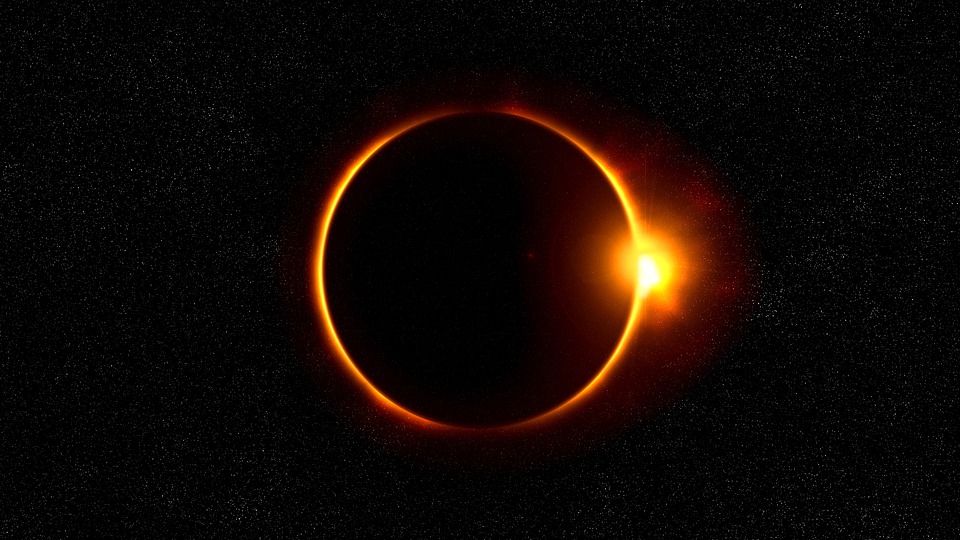 In the month of August 2017, the occurrence of both a lunar and a Solar eclipse  says it all. The Lunar and solar eclipses sets the pattern for the next ...
WANT TO LEARN ASTROLOGY? SIGN UP for real time webinars on basic to advanced classes. Click here for info.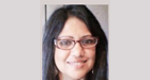 If you want a reading on career path, chart compatibity, prediction, etc., click here for more details.