Monthly Astrological Insight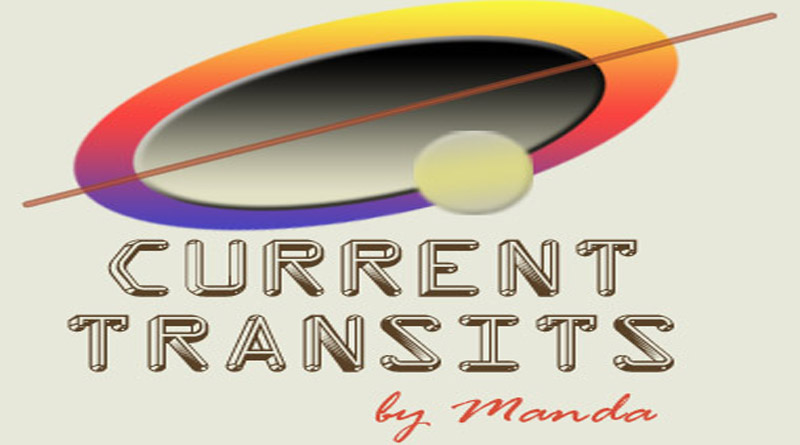 Lot of Cardinal and Fire Energy this month with Jupiter Uranus opposition in Aries and Libra, Pluto in Capricorn opposing Vesta, and Saturn Trine Mars.  This is a great opportunity ...
WANT TO LEARN ASTROLOGY? SIGN UP for real time webinars on basic to advanced classes. Click here for info.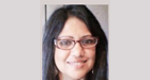 If you want a reading on career path, chart compatibity, prediction, etc., click here for more details.